Our Teachers & Staff
The Director and Principal of Qalam School, Maliha Sikander, has extensive teaching and administrative experience. More importantly, she has a passion for teaching and loves running the school.
Maliha has a staff of five well-qualified and dedicated full-time teachers and two part time teachers. Most of the school's full-time teachers come from the local community, allowing the school to inject revenue into local residences. Our support staff is also local.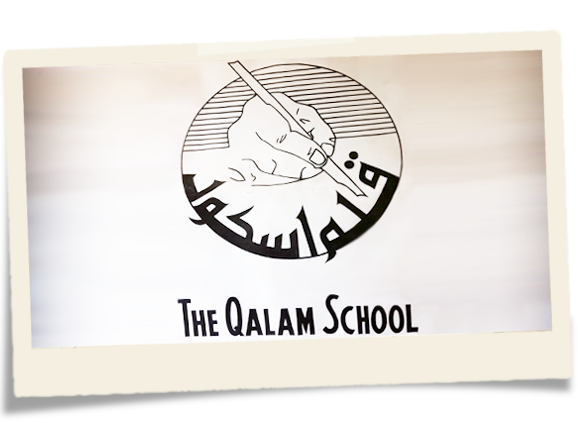 Who We Teach
Our children came to us from homes where the parents were not educated. Typically, they would leave their children at home and look for manual labor to earn menial wages. Their children would roam around . . .



What We Teach
Students at The Qalam School are taught how to read, write and express themselves in English and Urdu. They are taught Math, basic concepts of science, social studies, and general knowledge. Their education also includes . . .